Submitted by William Knose on
Flex Fuel Kits for Cobb & Ecutek Comparison, Mk1, Mk1+, Mk2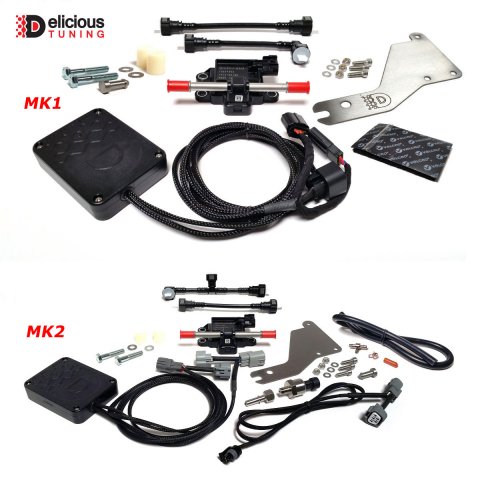 Submitted by William Knose on
February 1, 2016 (Las Vegas, NV) – This past weekend Auto Club Speedway and Cal Club hosted the SCCA US Majors Tour season opener sponsored by Porterfield Brakes.  This was the debut race for our newly equipped Edelbrock E-Force Supercharged GRR Racing FRS.  The weather had some rain promised in the weekend, but we weren't sure when it would it and how much.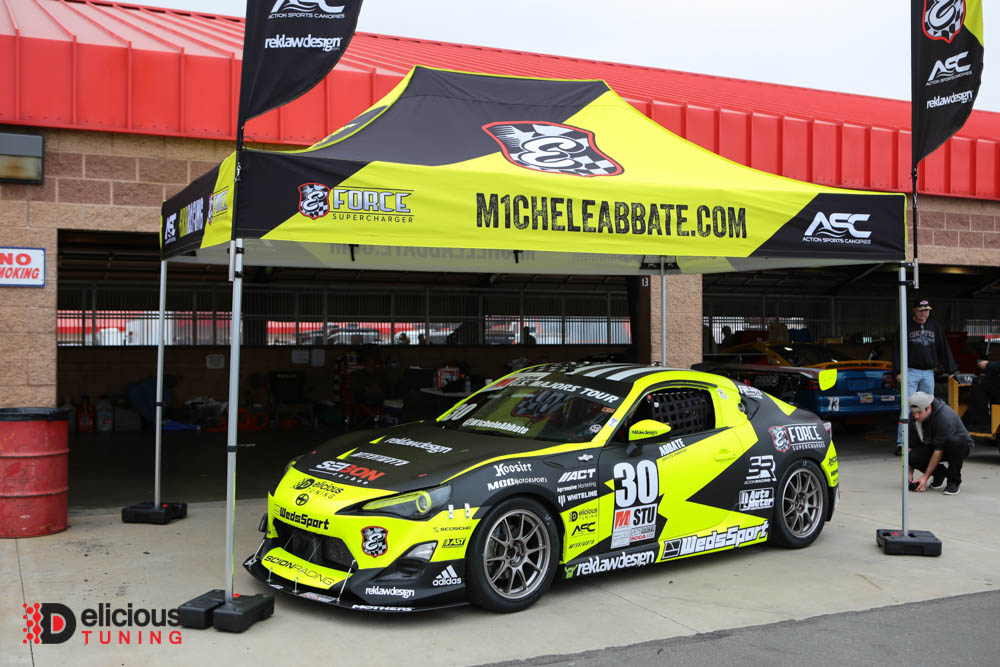 Submitted by William Knose on
The Delicious Tuning "Edelbrock E-Force" Reflash for various pulley applications for your Toyota FT86, Scion FRS or Subaru BRZ out performs in every aspect of the word. We spent countless hours improving on our original true 100% Speed Density in order to achieve the a consistent and reliable tune that will run make you smile day after day, on and off the track. The tune has been tested on numerous vehicles and designed to surpass the original tune provided by Edelbrock.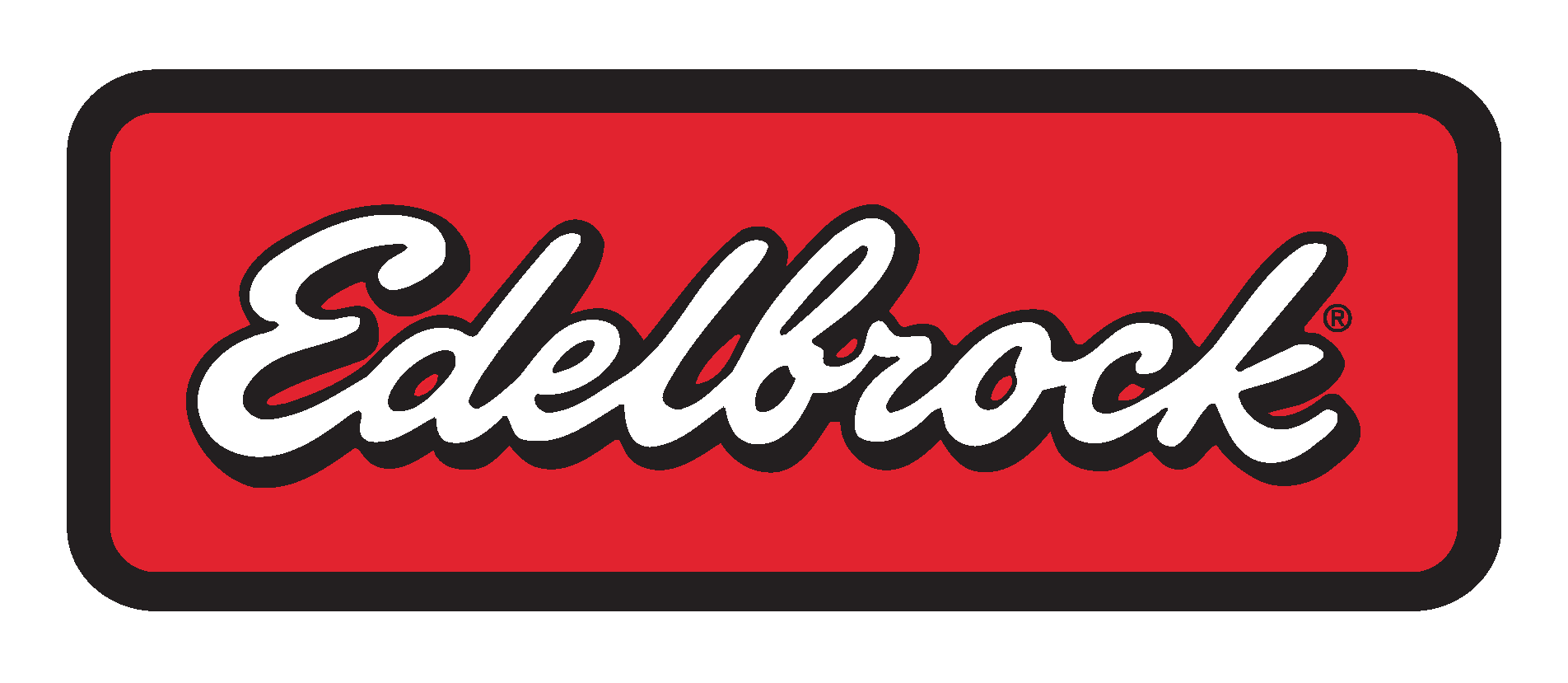 Pages