Submitted by William Knose on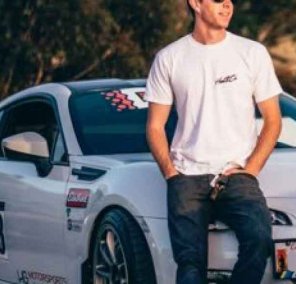 Delicious Tuning, Inc. roots date back to 1999 as a company providing high end engine management performance tuning, custom product and business development, and management support for new and developing companies in the aftermarket performance industry. William Knose is the owner and tuner at Delicious Tuning and his business background stems from I-Speed USA which was formed in 2001 as a company providing installation services, custom tuning, corporate internet presence, and they performed the first Subaru RS to WRX conversions in North America.
I-Speed USA's website and name were a well-recognized brand in the Subaru performance industry up through 2005 when it joined forces with a newcomer to the street performance world, Crawford Performance. With an agreement to focus on building the Crawford Performance brand, I-Speed USA was purchased by Crawford in 2008. The following year the infamous Ken Block Gymkhana 1 and Gymkhana 2 videos hit the performance industry by storm. Stunning, reliable, and powerful tunes wowed Ken Block and the industry allowing the Crawford brand to become the leader in the Subaru Performance tuning industry. Being in the right place at the right time, reliable and consistent engine builds, and precise engine management tuning made for an extremely successful Gymkhana 1 and Gymkhana 2 video.
Delicious Tuning began with the idea of providing tuning support for more than just one model vehicle and to expand its knowledge and experience in other markets, including European, Asian and domestic. Along with all the years of experience starting new companies, helping other new business ventures grow and become successful, supports the idea of trying new tuning markets and expanding on the knowledge already gained. If you're interested in custom tuning, business or web support let us know, it might just be the next successful wave.