Submitted by William Knose on
VISTA, CA (May 4, 2017) – A globally recognized speed merchant like Delicious Tuning doesn't develop a global following without globing around the globe. In March, the company's reps travelled to the shipwreck-infested Lesser Antilles to make its flex-fuel customers go faster.
Despite the luster of adventure tuning and worldwide calibration, Delicious Tuning CEO Bill Knose has been forced to bury a secret: it's a lot of work. "We're being paid to make software "A" cooperate with parts "B, C and 12", and when you're on an island with more fishing boats than cars, well, sometimes that gets complicated." Of course, it's not all fun and fish: whether in faraway lands like Barbados, Australia or Minnesota, limited availability of tuning hardware, firmware and support systems requires Delicious to test its flex-fuel systems' compatibility with previously unseen power combos that would otherwise go unconfirmed. Case in point, Delicious's recent March-long work in Barbados, where two Mitsubishi Lancer Evolution 9s, a Nissan GT-R and one precocious Subaru BRZ were track-tuned with Delicious Flex Fuel.
Delicious Tuning was hired by its customers to optimize each vehicle's flex-fuel system, and while the Evolutions, GT-R and BRZ were all running E-85, their similarity ended there. This is how Delicious's flex-fuel savvy and adaptability is informed and underwritten: between the BRZ, GT-R and Evolutions, there were AEM, Haltech and EcuTek controls, and each was fitted with a unique collection of parts and technology. Delicious Flex Fuel makes power on them all.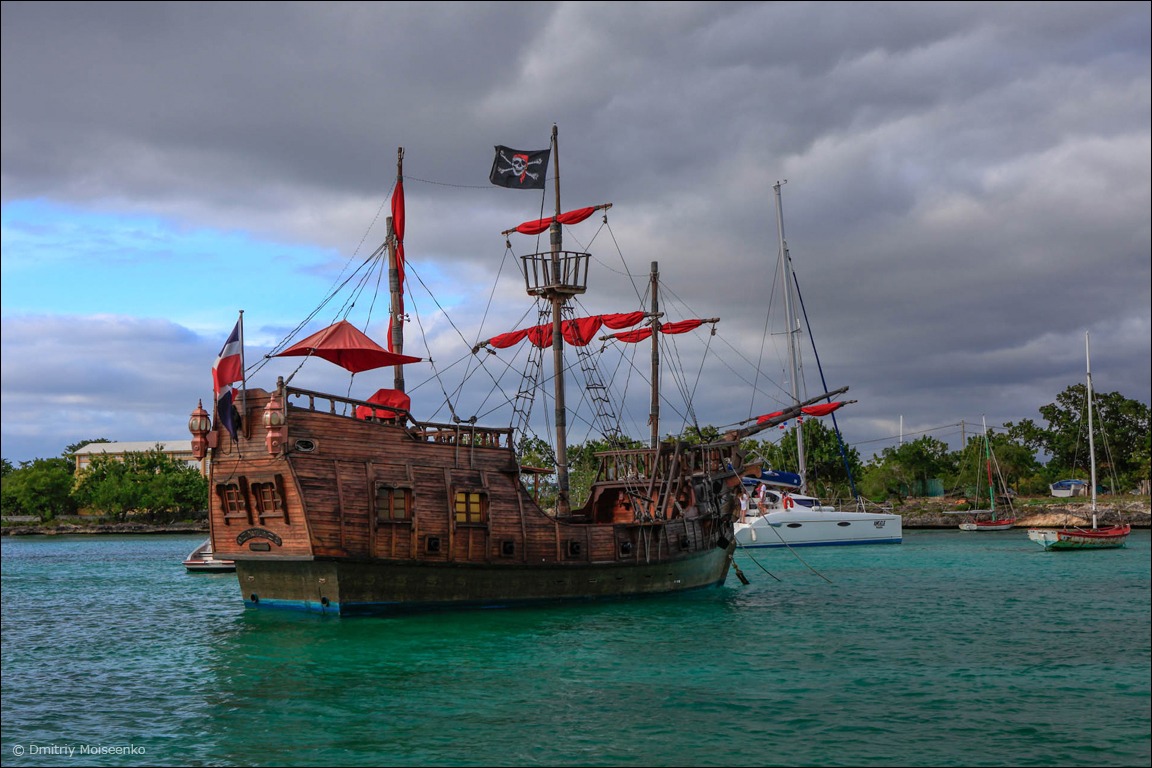 Because there is no dynamometer on Barbados, full-load road tuning is used. In this case, all cars were tested and calibrated at Bushy Park Racing Circuit, the island's 1.25-mile grade-3 FIA-sanctioned circuit. That's right, America, Barbados has a public road course but Los Angeles, Orange County and San Diego do not. Anyway, track speeds reach 150-plus MPH on the main straight, where locals also compete in quarterly 1/8th-mile drags. This pirate tuning earns bonus doubloons for difficulty because builders can't just call a local supplier to order dash-AN 90-degree quick-discos: if the parts aren't on the island, someone has to fly to Miami with a suitcase full of money and return with a suitcase full of parts (or borrow them from a deep-vee down at the dock). Interestingly, the island's supply of E-85 comes the same way, but in 55-gallon drums.
Whether you're searching for plug-n-play flex-fuel metering or advanced electronic controls and real-time monitoring from your mobile device, Delicious Tuning will provide it (and has the track record and frequent-flier miles to prove it). Watch for a slew of groovy new systems and power parts this summer, and remember that the company has moved to a bigger, better facility in Vista. Tested, tuned and good because it ought'a be: Delicious delivers because you want.
About Delicious Tuning, Inc.
Delicious Tuning specializes in advanced engine calibration and Flex Fuel kits for race, track and recreational late-model high-performance cars. The Delicious staff is a collection of engineers and calibrators with more than 45 years of experience programming, tuning and busting knuckles. Their website is DeliciousTuning.com (info@delicioustuning.com), and you can call the shop at 408.480.0995. Some products and services offered by Delicious Tuning are for race and off-road use only.