Delicious Tuning - 370Z Stage 1 Reflash using California 91 Octane Fuel for your VQ37 motor adds increased torque across the board and smooths out the powerband and increases power under the curve. In order to use the Stage 1 tune you do not need to add any additional parts. You may (if you so choose) add a cat back exhaust system as this will not affect the Stage 1 tune, but will change the exhaust note to your liking.
Our Stage 1 reflash smooths out the entire band, offers a linear power curve and improves the low end torque and response while maintaining a very powerful, consistent and reliable tune. We have developed maps for a wide selection of intakes and the numbers represented below are based on the OEM intake system. We have found aftermarket intakes are not necessary for getting the performance you desire out of the vehicle, although we can cater to any intake system.
Notable Improvements in drivabilty
Improve Torque Even Below 3000 RPM
Smoother Power Delivery
Better Throttle Response
Improved Acceleration
Linear Power Curve
Additional Updates/Revisions Available for Purchase
Updates/Revisions/Tweaks remote service work available
Notable Achievements (Pirelli World Challenge)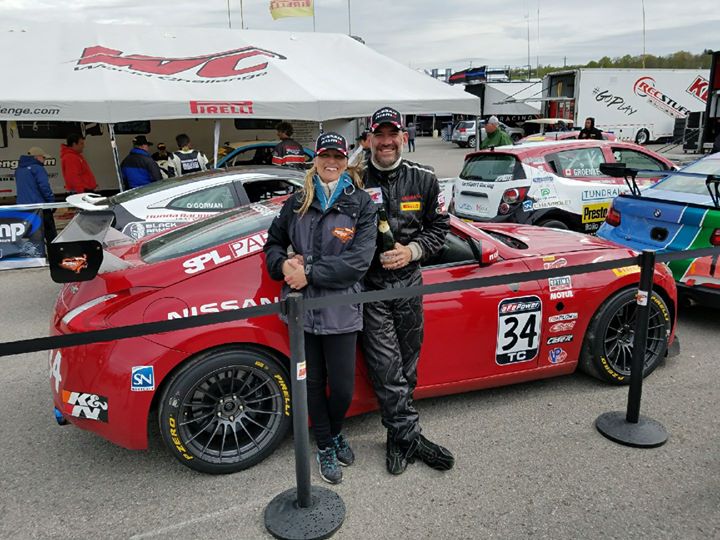 EcuTek Tuned 370Z on track. Congratulations to Delicious Tuning, William Knose , ACE Motorsports Racing and driver Tony Rivera for a 3rd place finish in the TC class of the Pirelli World Challenge Championships.
Turnaround Time on Tunes
Due to the heavy demand for tunes all tunes ordered online, orders may take up to 3 business days to process, but this is not a gaurantee. This means a tune ordered on Friday may be delivered as late as midnight Wednesday the following week as Saturday and Sunday are considered non-business days. 
Warranty and Disclaimer
All tunes are off the shelf, base tunes and are designed around specifically installed parts and equipment on your vehicle. Due to the variances in vehicles and/or performance parts we can guarantee any performance related aspects that may be assumed or expected by the owner of the vehicle. While these tunes are heavily tested on our in house vehicles and designed to work out of the box as a base tune for your vehicle and we do not offer any warranty on any tunes that are installed. If additional changes are requested we do offer updates, revisions, and/or tweaks to any and all tunes/ maps at standard service rates.