Submitted by William Knose on
Top Gear and "The Stig" head to South Africa to take a spin in the RMS Innovations Supercharged Toyota 86 (Scion FRS / Subaru BRZ in other parts of the world) with Delicious Tuning controlling the engine management at the Top Gear Festival, Durban, held June 21-22, 2014. This is the second time the Top Gear crew had a chance to try out the tuning from William T. Knose Jr., the first time was when he worked for Crawford Performance tuning the Gymkhana 1 and 2 Subaru's.
During the event "The Stig" had the opportunity to drive multiple cars during the entire venue held over a two day period. While doing so "The Stig" spoke with the producers of Top Gear to change the lineup of the vehicles and cancel driving the Caterham. This was in acknowledgment of how fun the RMS Innovations Toyota 86 vehicle was to drive and he did this with no other vehicle during the two day show.
To say the least it was well received by the Top gear crew and Delicious Tuning is proud to be a part of the RMS Innovations Team on their build of this vehicle.  This vehicle currently houses the Sprintex 210+ supercharger, offering a little more grunt and overall power with a more efficient blower then the standard 210 system. The system is controlled with the EcuTeK ProECU Software with RaceROM version 7 tuned by Delicious Tuning. 
Now for the pictures and video to follow shortly..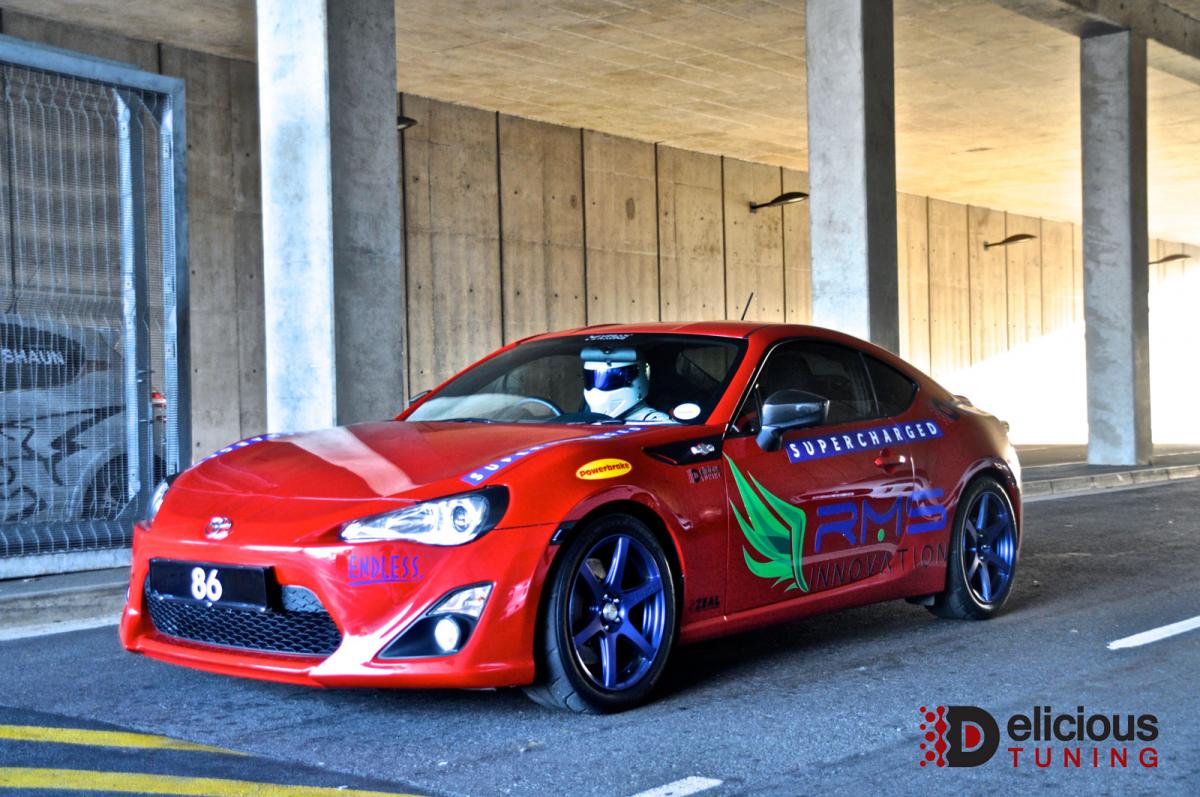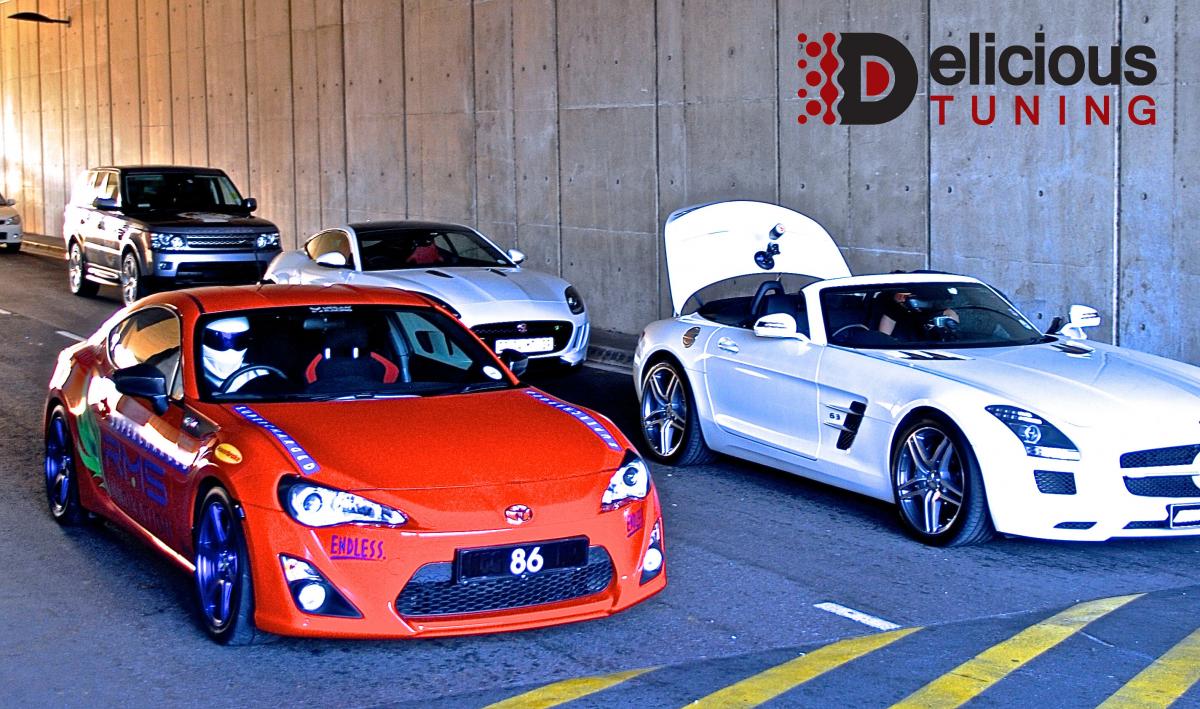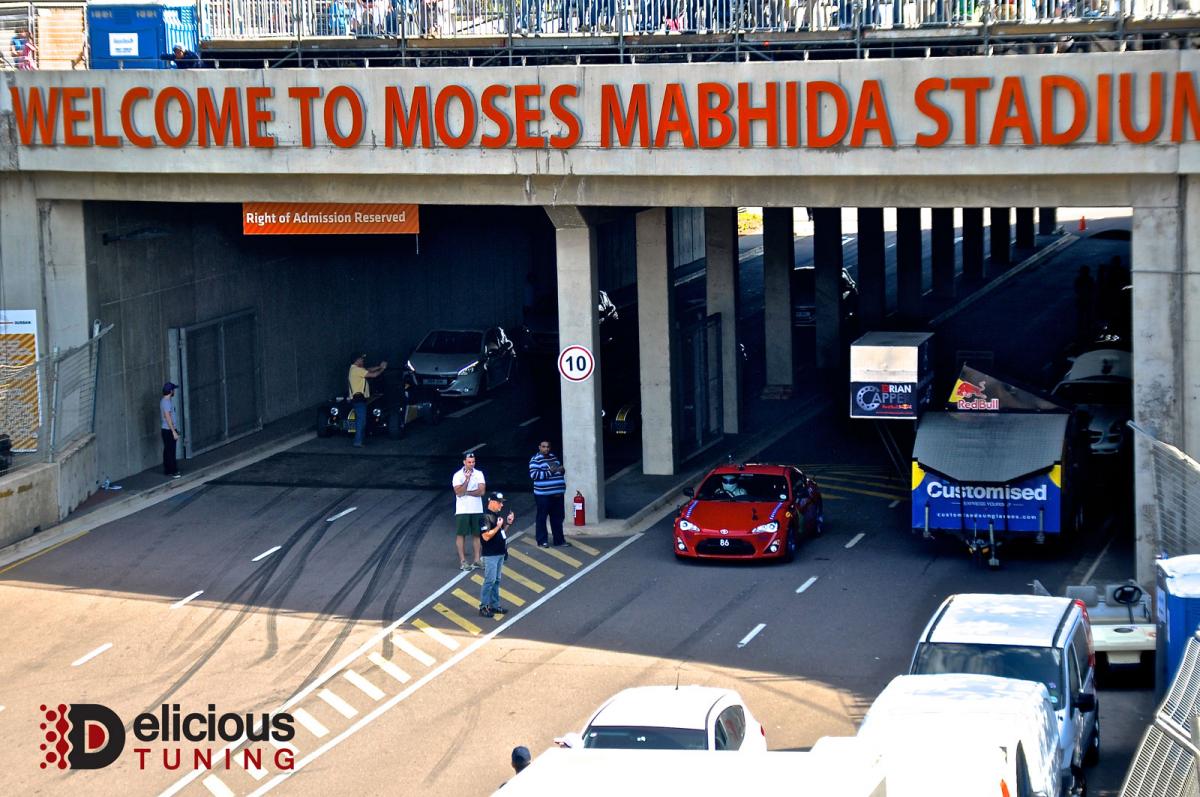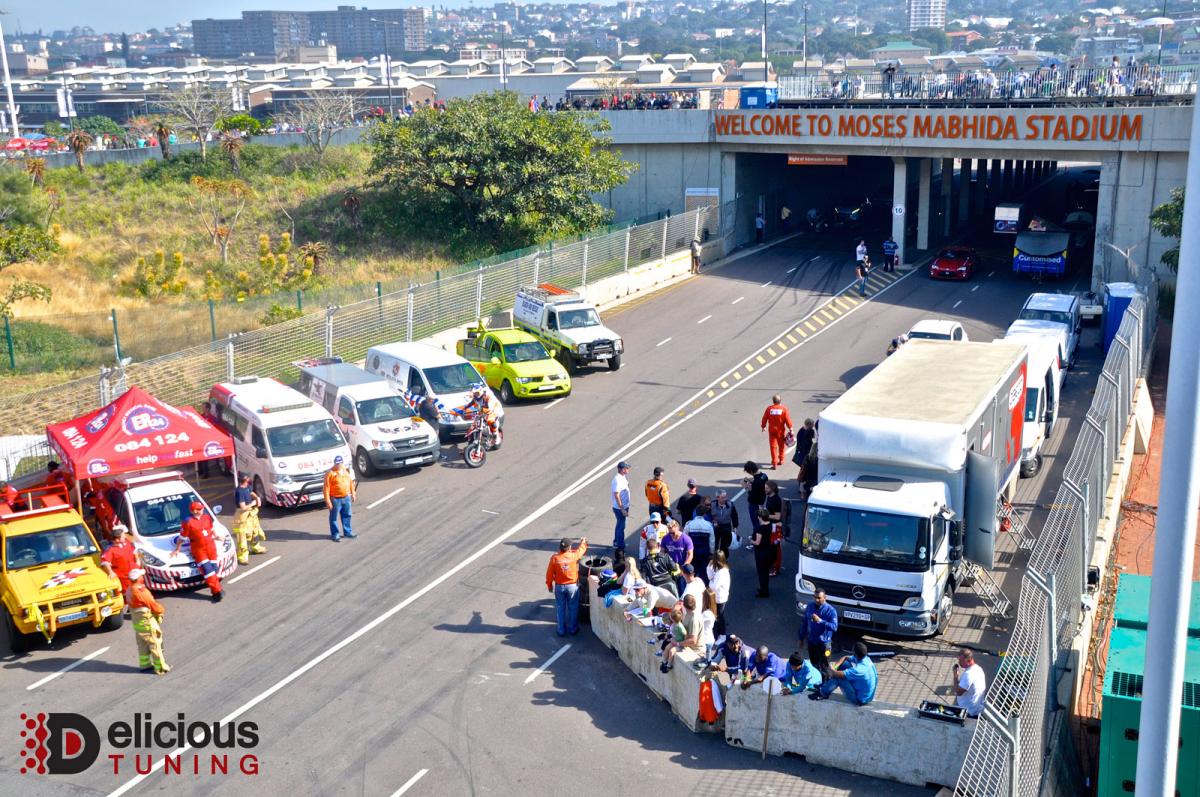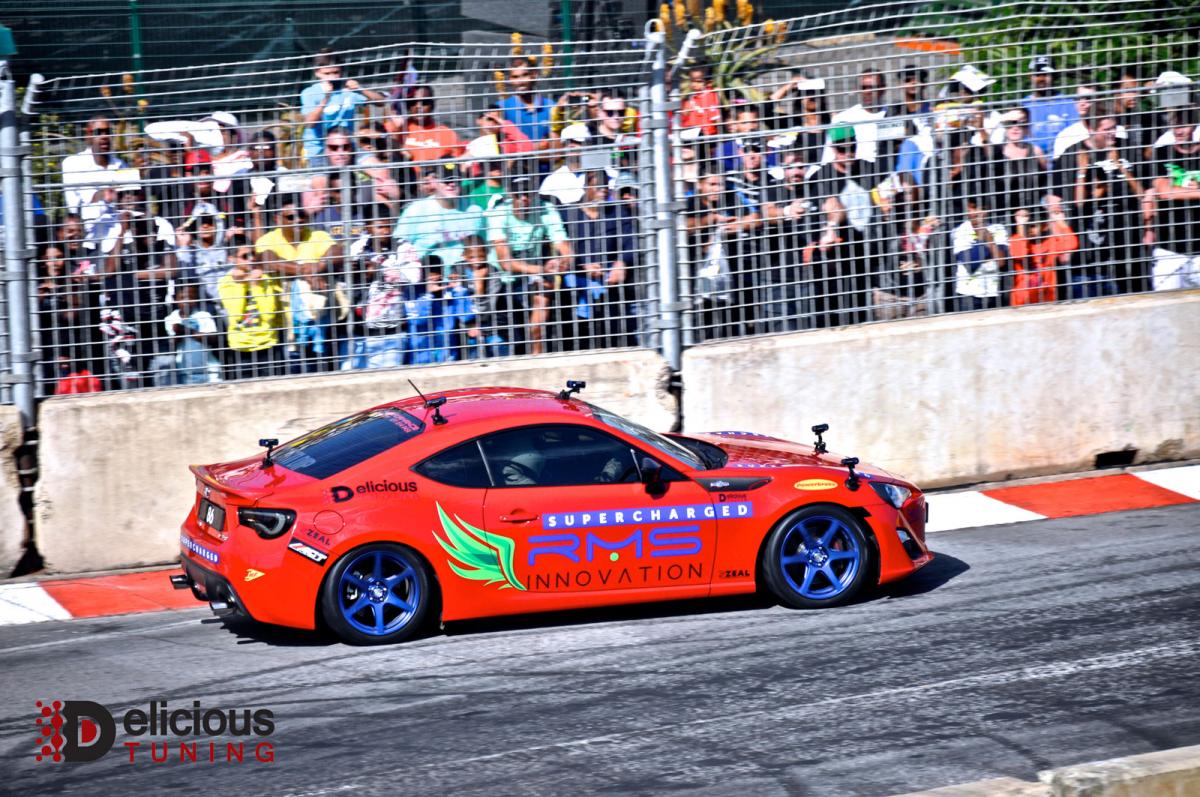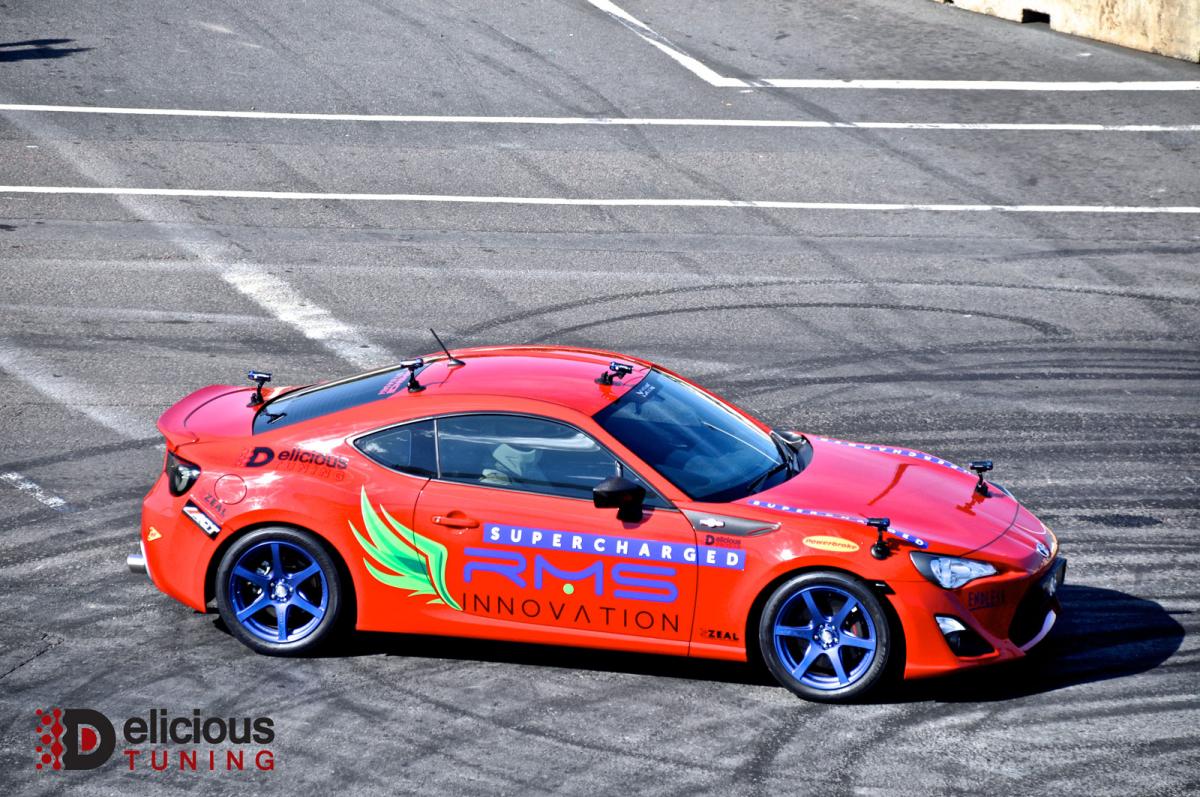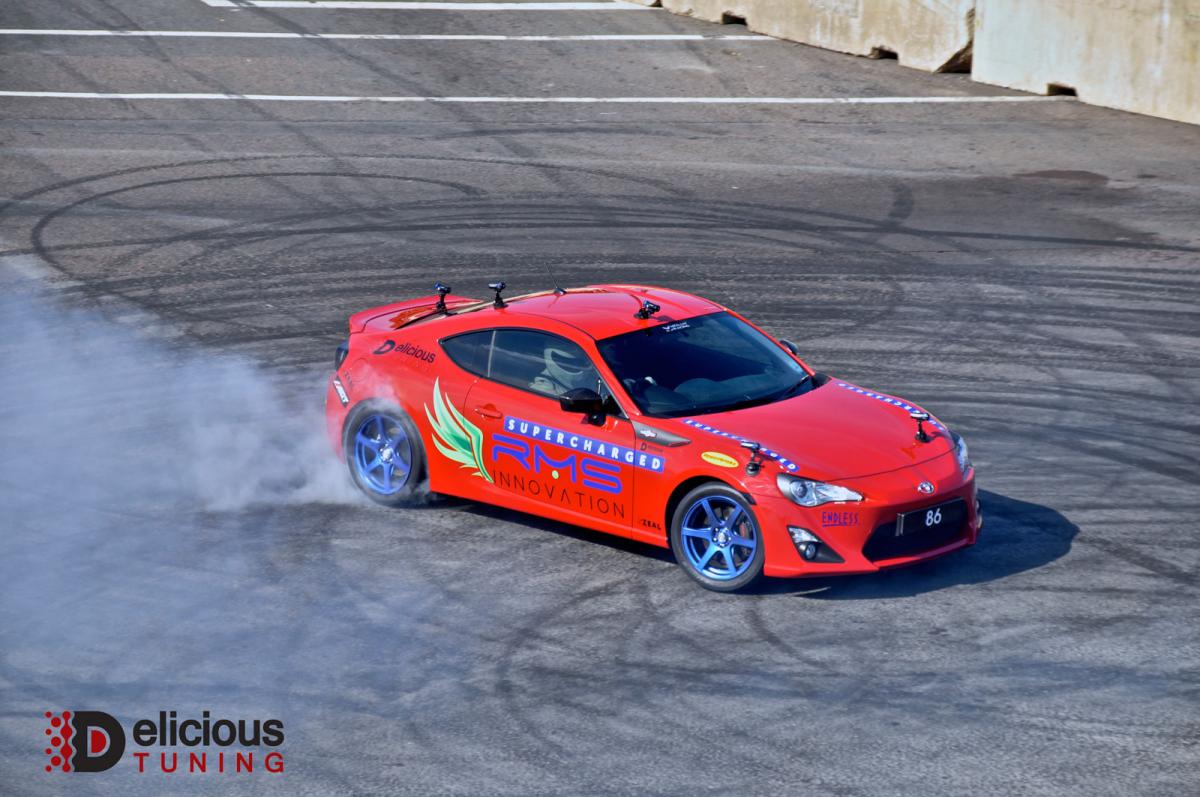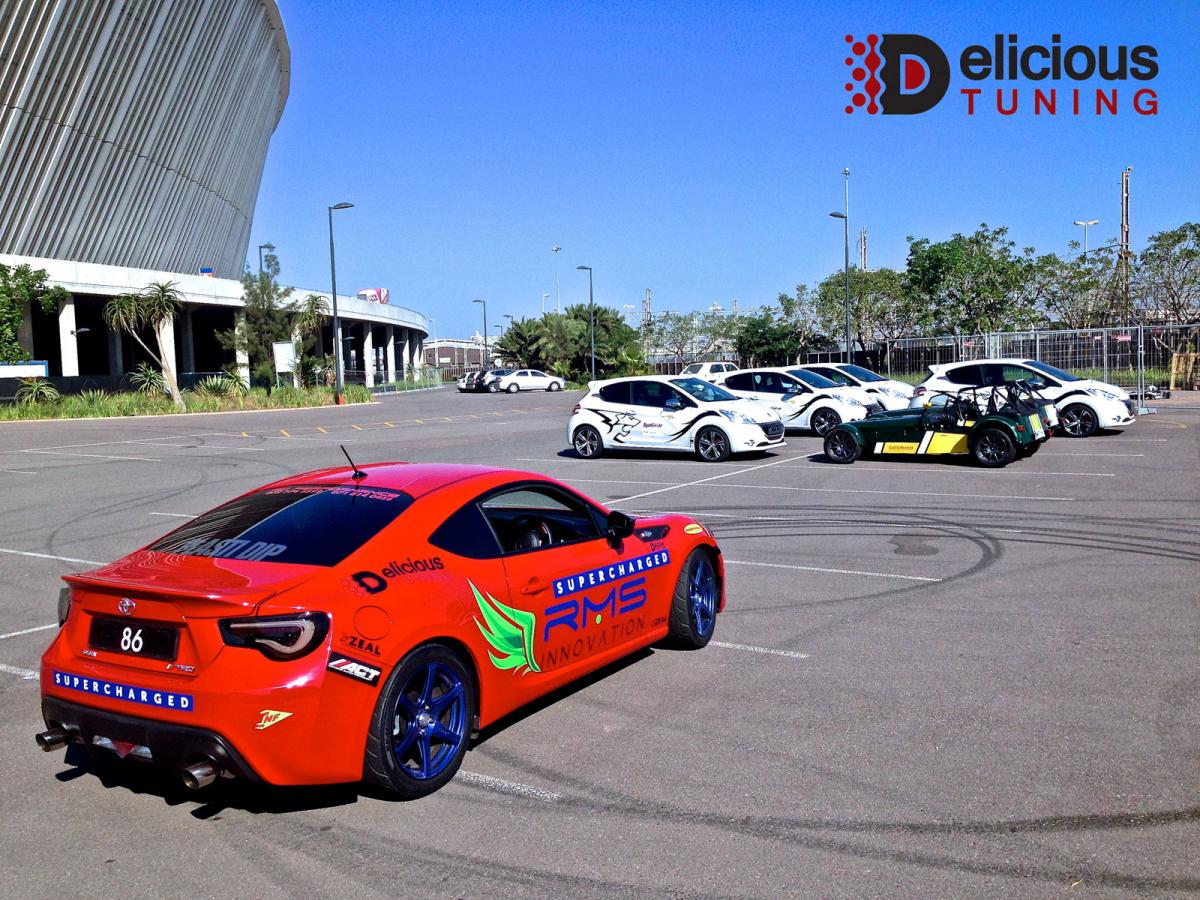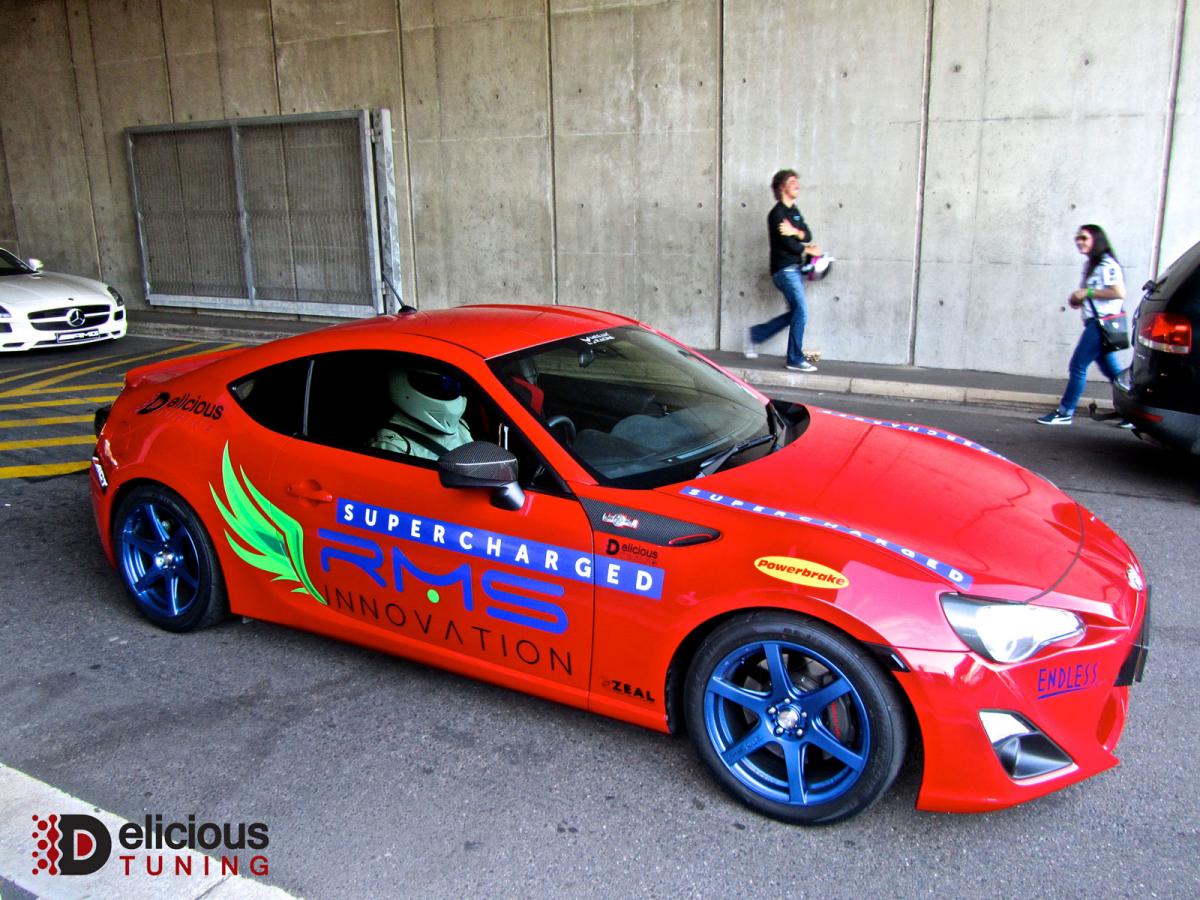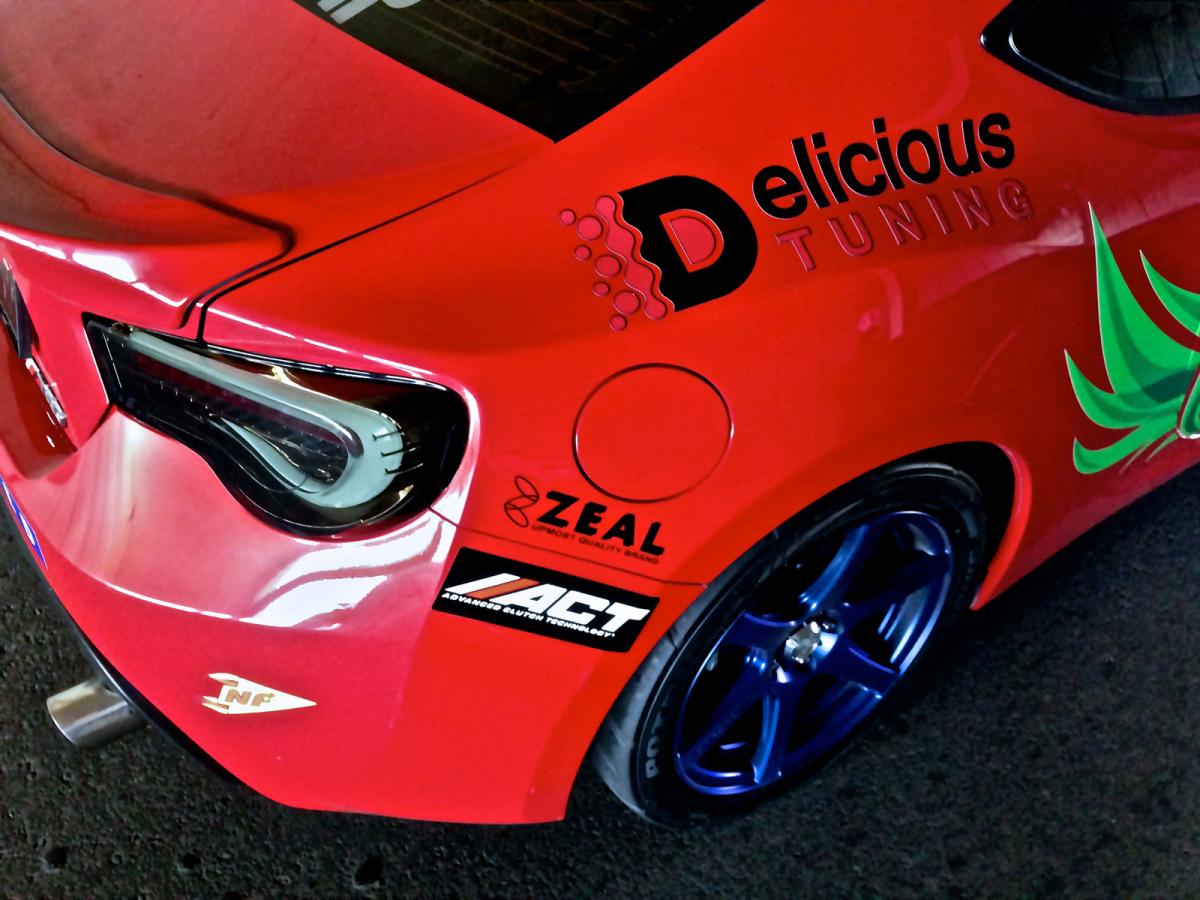 For more on RMS Innovations in South Africa, you may visit them:
Website: http://www.rmsinnovation.co.za
Facebook: https://www.facebook.com/rmsinnovation22
For more on Delicious Tuning supercharger tuning, please email through our contact page: 
Contact page: http://www.delicioustuning.com/contacts
Regards,
William Knose
Delicious Tuning